Innsbrook, It's not a hotel, it's a way of life!

(Construction completion June 2009)

PROPERTY MAP

Come in from the outdoors and relax in one of our 120 large comfortable 3 bedroom 1 bath suites. Decorated to embody the charm and character of different locations all over the world. While visiting Dorian Equestrian Center, stay with us in our beautiful 2-story property with a warm relaxing interior including a lobby fireplace.
We have total capacity for 1,440 guests. Maximum occupancy per suite is 12.


We offer:
Concierge & room services
Laundry services
Resturant on-site
Outside areas to relax
Pool

Each of the three-bedroom suites feature balconies and full kitchens. Satellite television and complimentary wireless Internet access, VCR/DVD players are standard.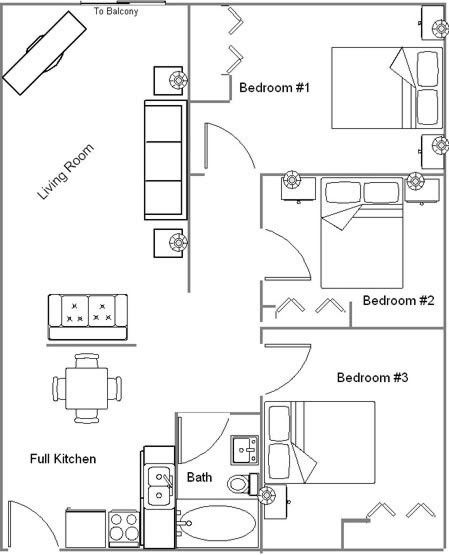 Our rooms are decorated in one of six different styles!


MODERN
Style #1 ~ Style #2 ~ Style #3

RUSTIC
Style #1


SHABBY CHIC
Style #1


TRANSITIONAL
Style #1 ~ Style #2


TROPICAL
Style #1 ~ Style #2 ~ Style #3